When:
January 9, 2019 @ 11:30 am – 1:00 pm
2019-01-09T11:30:00-08:00
2019-01-09T13:00:00-08:00
Where:
Vernon Golf and Country Club
800 Kalamalka Lake Rd
Vernon
BC V1T 6V2

Contact:
Danusia Tarr
250-306-0070
Kick off the new year on a new financial direction!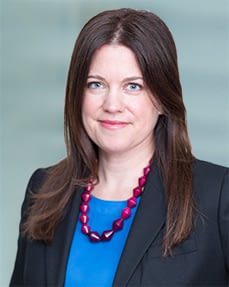 Women are a force in the community, household and workplace. We work hard to balance many priorities and continuously seek to efficiently manage our finances.
You likely shop around to find the best price and quality service for your cable, internet and mobile phone, but when was the last time you evaluated the price (service fee) and quality (performance) of your investment portfolio? The answer is most likely never and it is time to stop cutting yourself short.
Historically, the odds have been against women. We have been working hard to survive the wage gap. We take career breaks to care for family members. We demonstrate patience when presented with patronizing advice. It is time to take control of key financial decision-making with steps to improve your confidence in leading your financial future.
This presentation has been designed to inspire women to re-think and challenge existing money myths and gain the confidence and knowledge to pursue sustainable changes to their current financial behaviours.
BIO
Angela Gordon is an Investment Advisor with Odlum Brown Limited based in Kelowna. Her dedication to customer experience and natural curiosity to learn new things has been the driving force throughout her diverse career.
For 20 years, Angela worked primarily as a Strategic Business Consultant with large corporations in various industries across Western Europe and North America. Her primary role was to help corporations define and achieve more effective and efficient customer operations and ultimately improve their bottom line. Angela leverages her existing skill set while continuously expanding her knowledge of investing to help her clients achieve their financial objectives.