We are excited to announce our keynote speaker for
Leadership 2022 – Deanna Deacon!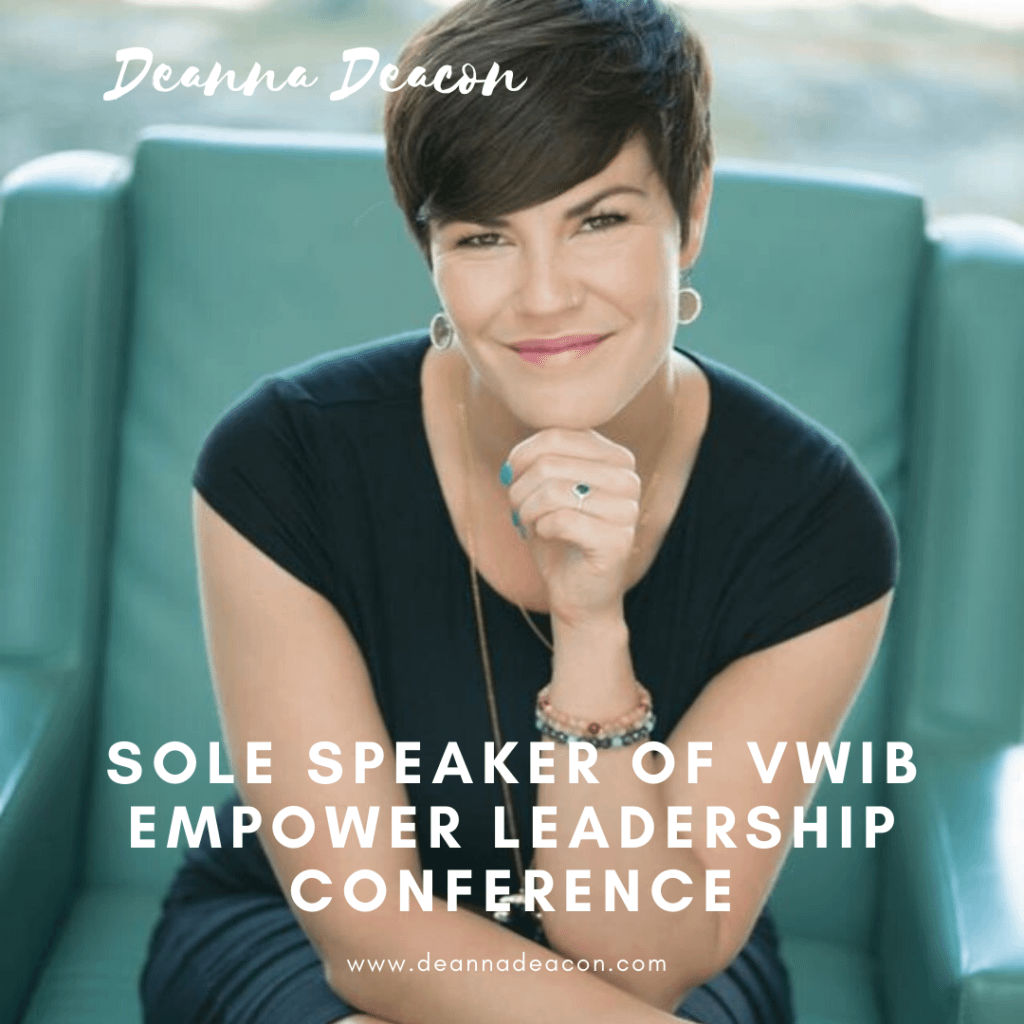 Dear VWIB and Leadership attendees,
The health and safety of our women and attendees has always been our highest priority. As we are sure you're already aware, the coronavirus (COVID-19) pandemic has led to a need for social distancing to help prevent the spread.
After careful consideration and endless meetings, we are making the hard yet responsible decision to postpone the Empower Leadership Conference at Sparkling Hills to March 2022. While we know this is disappointing, we hope you understand this is a necessary step to help keep each other safe in these unprecedented times. Rescheduling the event will enable us to provide the experience that we promised and that you deserve, in a safe environment.
We remain excited to host you in 2022 and will get back to you with more information. Your registration could automatically be applied to the rescheduled event or get refunded. Please contact Cindy at vicepresident@vwib.com if you wish to proceed with a refund by September 30th as no refunds will be accepted after this date unless otherwise agreed upon.
We wish you all a beautiful and safe summer!
The Organizing Leadership Committee