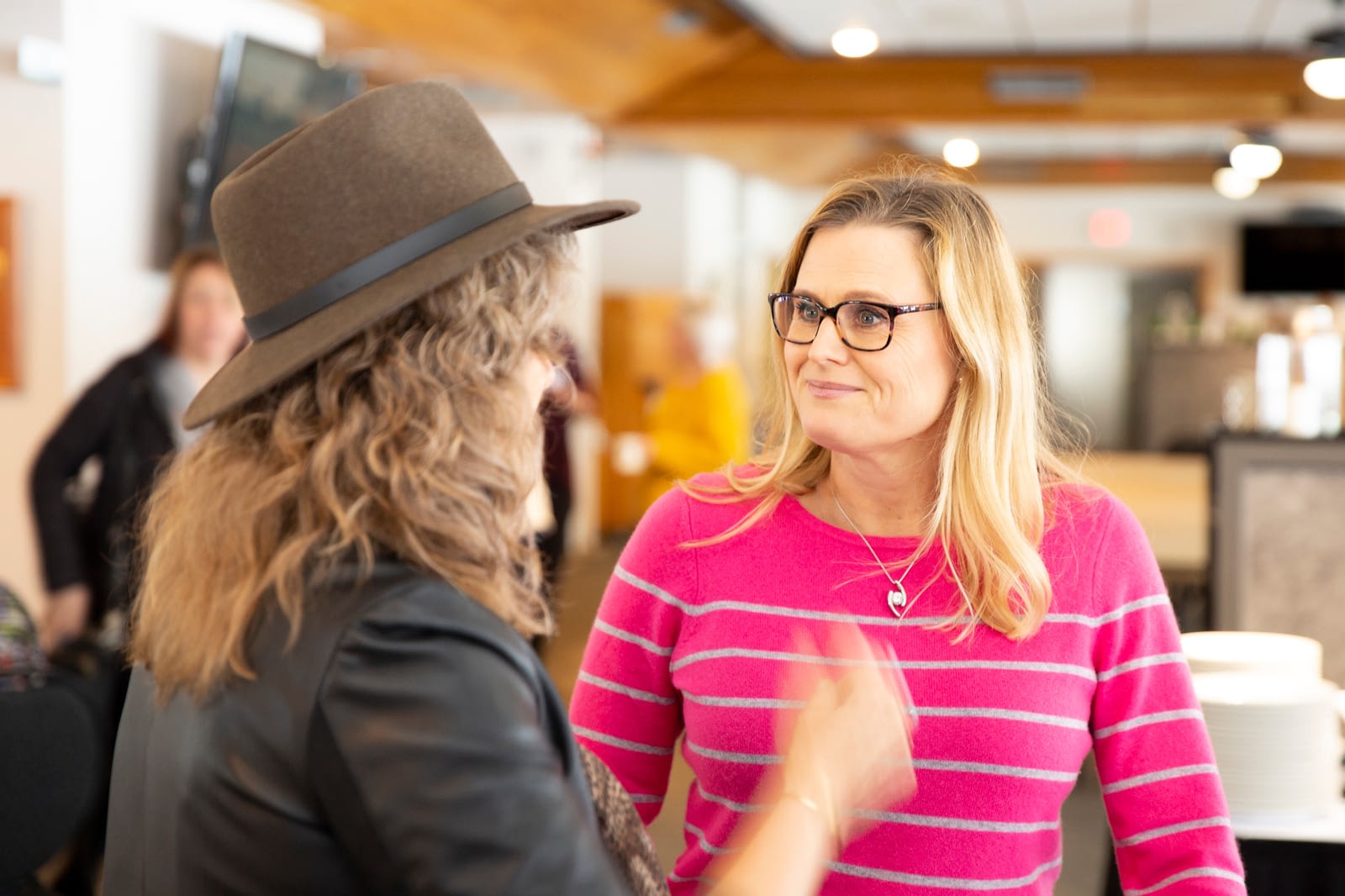 Vernon Women in Business
Offering networking opportunities that inspire, educate and motivate women to be the best that they can be.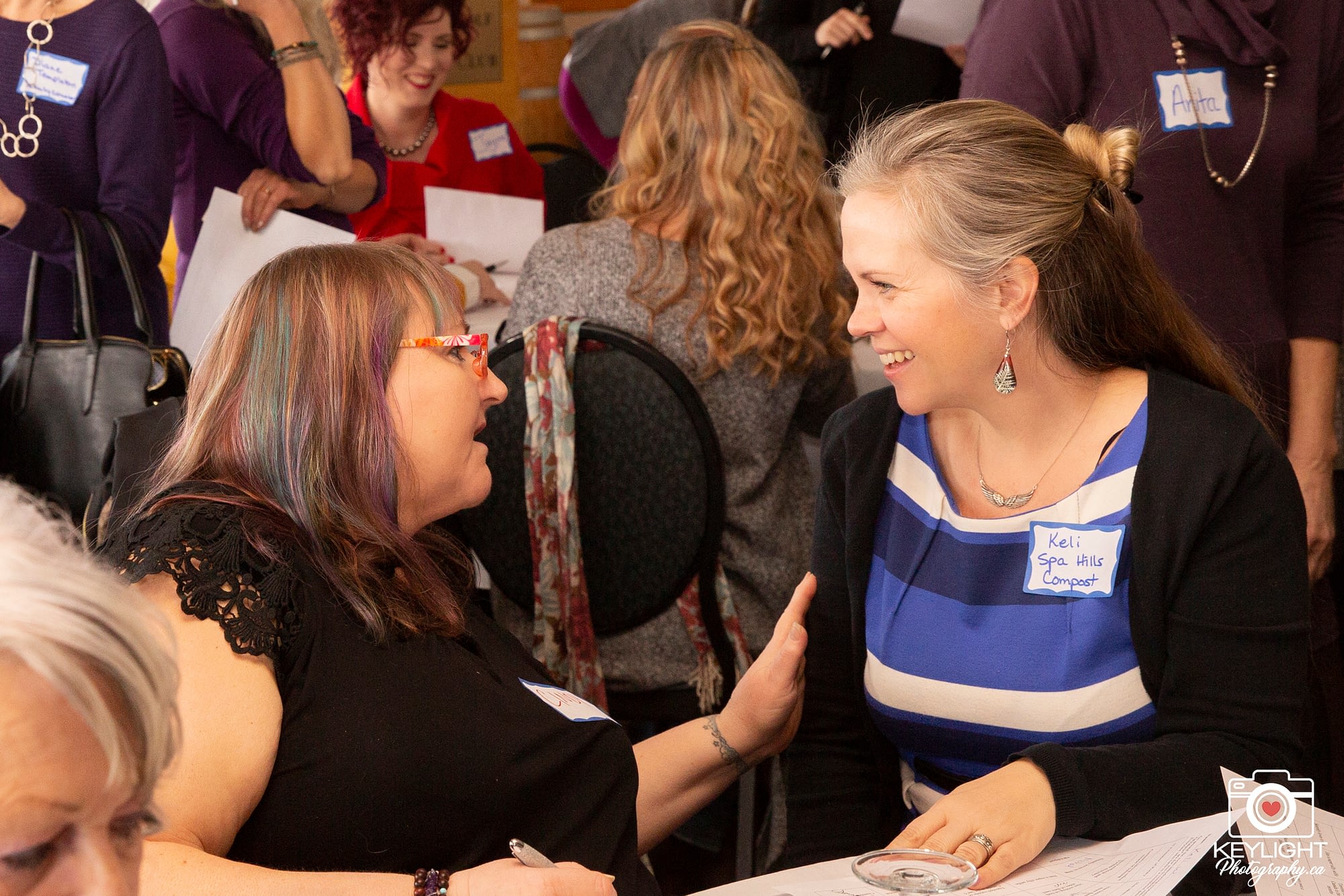 A Place to Belong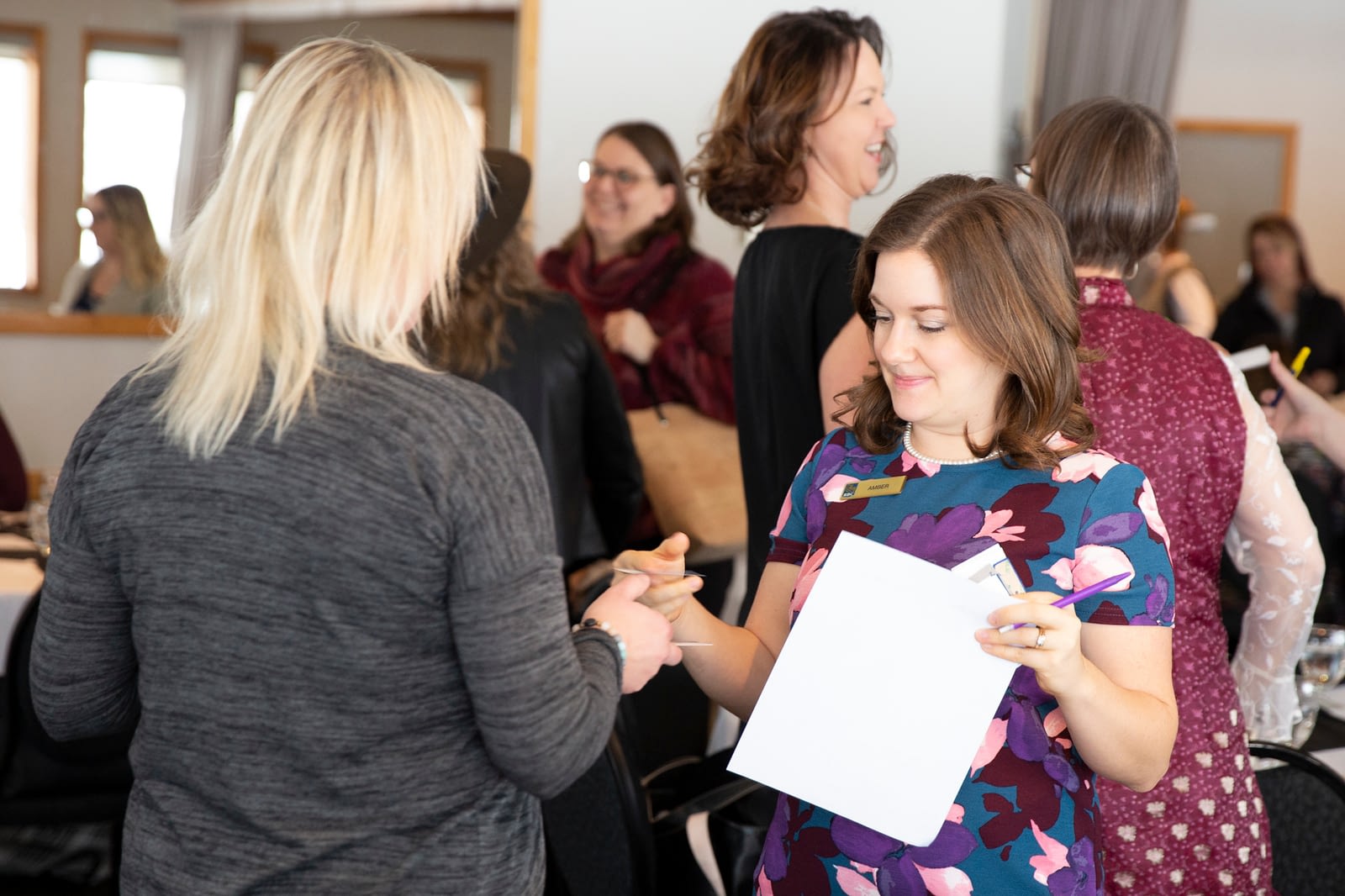 Network with supportive business women
Vernon Women in Business
Luncheons
Come join with like minded local business women on the second Wednesday of each month for VWIB Luncheons.
We believe in creating a welcoming and supportive environment for all members and guests so together we can build stronger and more meaningful relationships both personally and professionally.
You'll get to catch up with old friends, network with other supportive women entrepreneurs, be inspired by our monthly speaker, and find your tribe.
These luncheons provide opportunities for connection, collaboration and growth that will help you with becoming more successful in your career.
Vernon Women in Business is a place to be welcomed and to belong!
Subtitle
A Message From The President
When women ask me why they should join Vernon Women In Business, I tell them because the only way we can be successful, grow and become the best version of ourselves is by helping each other rise. When you put all past "trauma" aside and you let women inspire you and empower you, magical things happen. Vernon Women In Business is not only a group of very accepting members, it is a group you immediately belong to…Vernon Women In Business is your tribe. Success is never reached alone! "Each time a women stands up for herself, without knowing it, she stands up for every woman out there!"
I am honored to be leading our tribe this year along with an incredible group of the most amazing women out there. Our mission is to help our members navigate the best and easiest way possible through these "tough" and unprecedented times of 2020 and Covid. And that can happen through our luncheons where we host some of the most inspiring women as speakers, through our fun evening meet ups where we provide networking opportunities, through our social media presence, through our involvement in the community and of course through the support we show eachother. And during these difficult times, it is when we need the most support. So we ask you, all women of Vernon to join us and help us grow by supporting our tribe of local business owners, employees, entrepreneurs. I encourage each and every one of you to come and check us out….come have lunch with us! And I promise you, you will come alone but leave with many new friends!
You can always tell who the strong women are. They are the ones you see building one another up instead of tearing each other down. Cheers to a phenomenal end of 2020 and an incredible new beginning of 2021!
Angie Ioakimidou,
President – Vernon Women in Business
Get all news & deals!
Subscribe to Our Newsletter!
Some description text for this item
What People Say
About Us
"great networking…great friendships…and great business support with each other."
I am so proud to be a member of VWIB! I joined in the hopes that it would benefit my business, and WOW it's been amazing, but the unexpected bonus was that I have met some amazing new friends. This organization has been a great support system and a fantastic resource for connecting with like minded, kick-ass women!