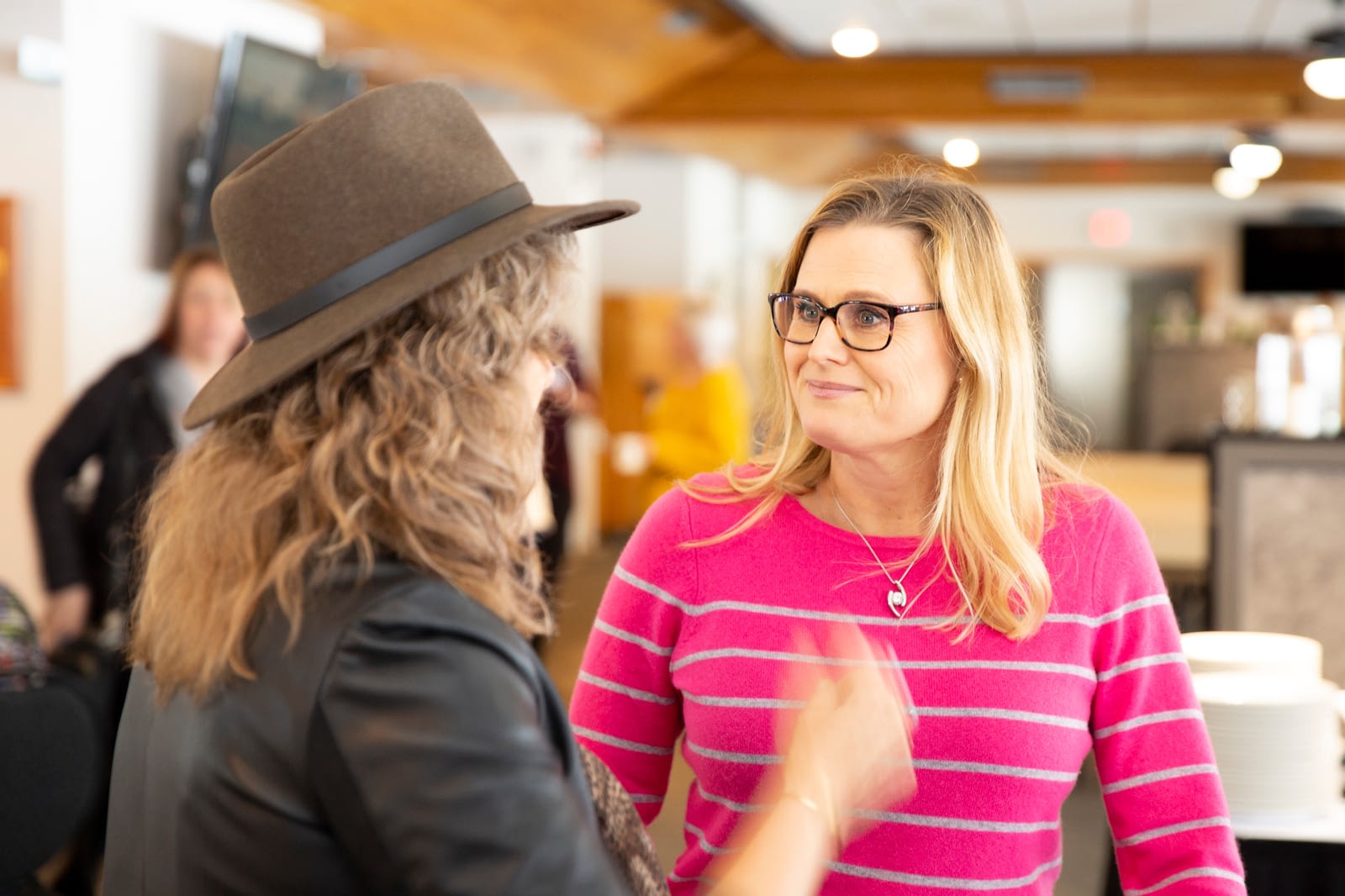 Vernon Women in Business
Offering networking opportunities that inspire, educate and motivate women to be the best that they can be.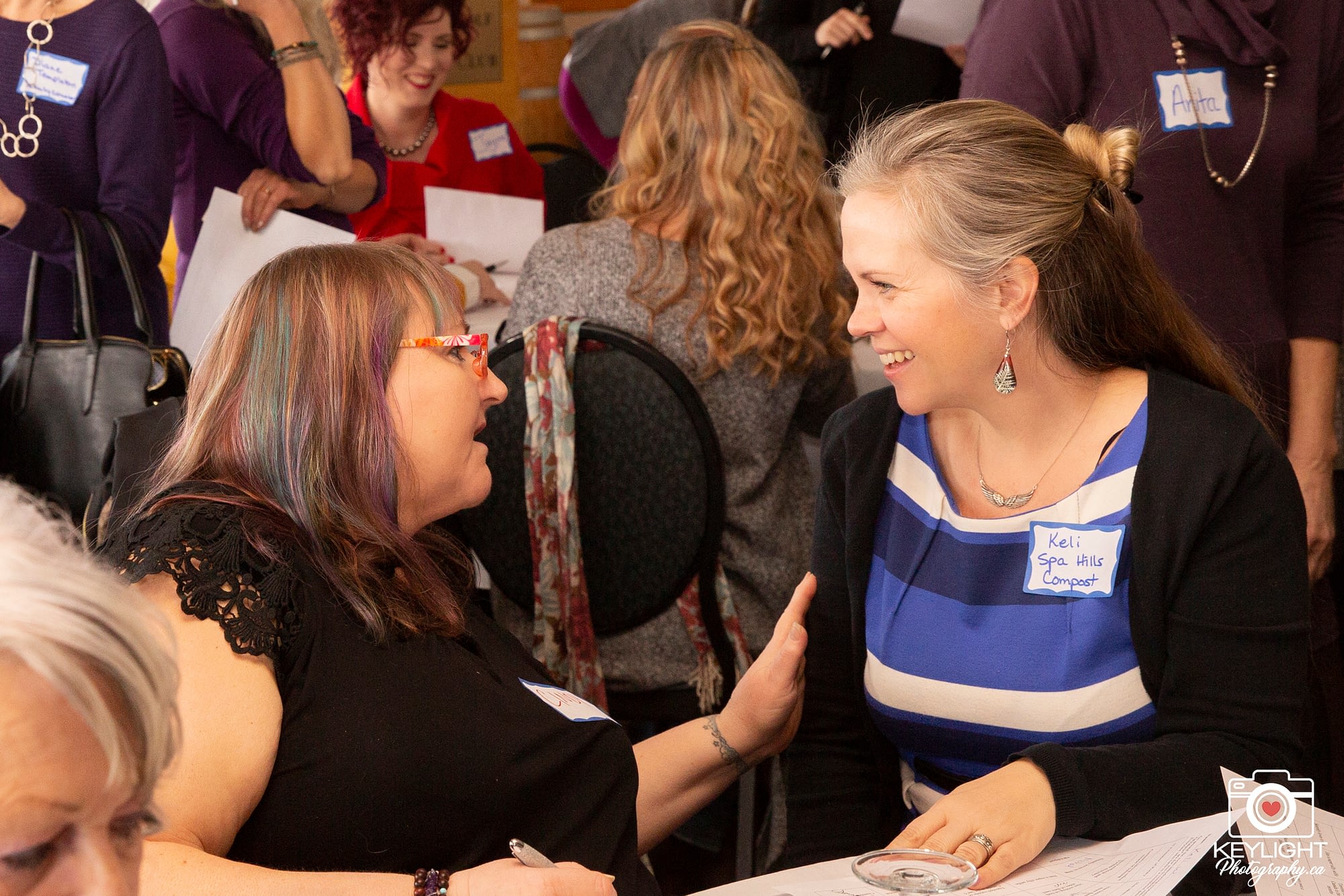 A Place to Belong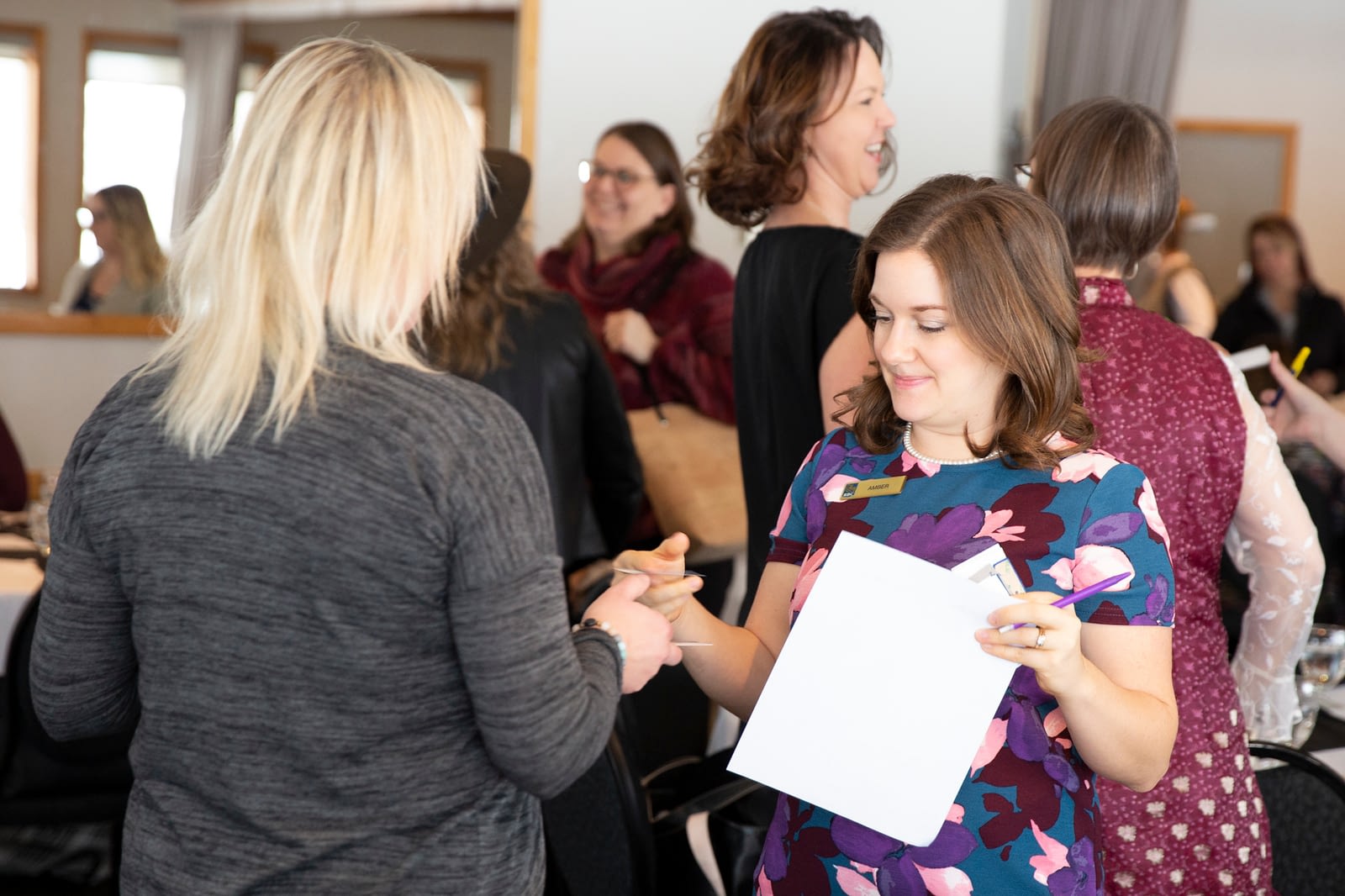 Network with supportive business women
Yania Greenaway
Member Of The Month
Yania is a passionate BodyTalk practitioner and yoga instructor interested in helping individuals clear trauma and pain from their bodies, minds and hearts to live bigger more whole hearted lives.
Yania offers one to one clinic space dedicated to respectful, safe and dedicated observation of change in the mind/body system of my clients. Particularly passionate about working with parents of all ages to clear the stress and trauma so that our kids can grow in the best possible environments.
Vernon Women in Business
Luncheons
Come join with like minded local business women on the second Wednesday of each month for VWIB Luncheons.
We believe in creating a welcoming and supportive environment for all members and guests so together we can build stronger and more meaningful relationships both personally and professionally.
You'll get to catch up with old friends, network with other supportive women entrepreneurs, be inspired by our monthly speaker, and find your tribe.
These luncheons provide opportunities for connection, collaboration and growth that will help you with becoming more successful in your career.
Vernon Women in Business is a place to be welcomed and to belong!
Subtitle
Upcoming Events
Some description text for this item
Subtitle
A Message From The President
Empowering women is what Vernon Women in Business is about. Through various networking opportunities, guest speakers and and special events we strive to ensure our members feel good about being part of a great community of women.
As the president for 2019/20 I hope to continue the legacy of past presidents in leading a great group of women. My objective is to have Vernon Women in Business recognized as a powerhouse of women benefiting our community by supporting each other. Events such as our Leadership Conference; Captivate. Also in collaboration with another great organization, the Greater Vernon Chamber of Commerce, we are supporting a new initiative of a scholarship for a female college student and we hope to continue to provide such awards to women in our community to excel in their business.
I look forward to our membership growing and encourage women to join. I am honored to be at the helm of such a progressive, fun, and inspiring group of women. Please come chat with me at the next luncheon. I look forward to meeting you!
Elanda
President – Vernon Women in Business
Get all news & deals!
Subscribe to Our Newsletter!
Some description text for this item
What People Say
About Us
"great networking…great friendships…and great business support with each other."
I am so proud to be a member of VWIB! I joined in the hooped that it would benefit my business, and WOW it's been amazing, but the unexpected bonus was that I have met some amazing new friends. This organization has been a great support system and a fantastic resource for connecting with like minded, kick-ass women!